Club Days and Sponsored Tournaments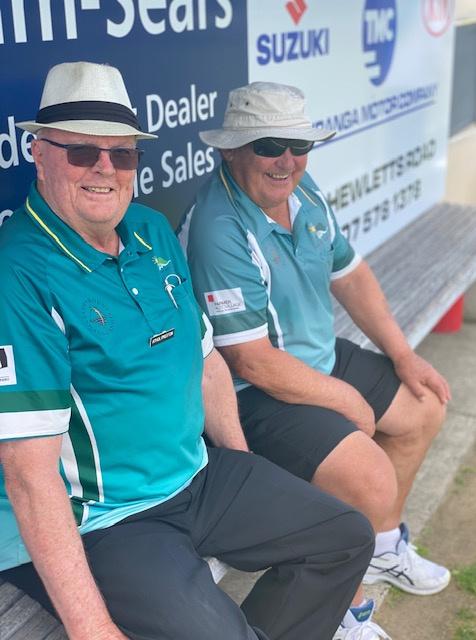 Club Days
On Tuesday and Friday of most weeks of the year the club runs a competition open to all club members and visitors. Phone the club between 9:30 and 11:00 am to enter the Club Roll Up that day. By the time you arrive the organizers will have completed the draw, got the raffles ready and hopefully arranged fine weather for your afternoons fun. Dress Code for Club Days is Mufti.
 The bowls commence at midday so arrive at 11:45 am, at the latest, to pay your entry fee and get your self ready for the midday start. The competition is usually three games of three bowl triples, played over eight ends.
Club Day winners are determined by the number of wins and total points scored, so get along to enjoy the competition maybe win a prize or even a raffle.
Sponsored Tournaments
On some Fridays and Saturdays the club organizes Sponsored Tournaments, that may involve a different start time and competition, with details advised on the notice board at the club prior to the event and as scheduled in the Club Calendar and Handbook. Get along and support our sponsors who contribute to the prize pool and ensure the financial success of such tournaments and our club.
Dress Code for Sponsored Tournaments is club colours
Support those who Support Us: