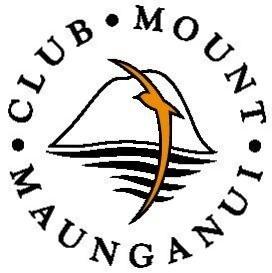 Club Mt Maunganui is situated on the Corner of Totara and Kawaka Streets, Mt Maunganui in the Bay of Plenty region of the North Island,
New Zealand.
The Club is affiliated with Clubs New Zealand (Inc) and welcomes members from other affiliated Clubs from New Zealand and Australia.
All members of Bowls Mount Maunganui are automatically members of Club Mt Maunganui and entitled to all benefits of the Club.
The beautiful club will catch your eye and you will be delighted with the modern building that features quality facilities including a great restaurant, fully stocked bar and fully equipped Functions and Conference rooms
Office Hours     - Monday to Friday 9am to 5pm.
Club Hours       - 7 days a week from 11am to close.
For more information visit their website www.clubmount.co.nz
Support those who Support Us: